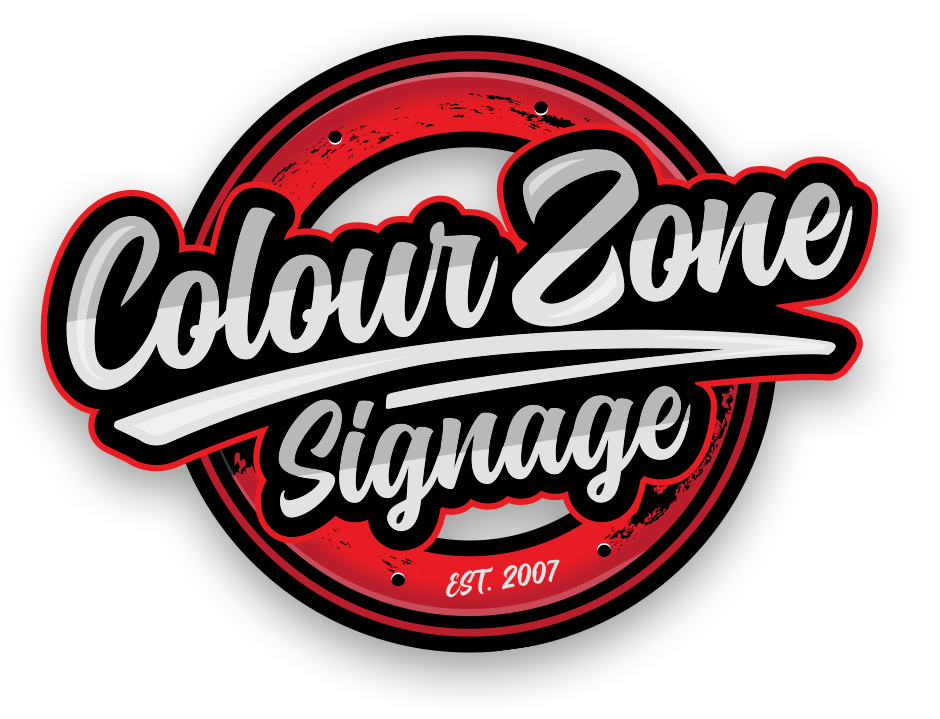 Our sign company in Johannesburg West offers a key focus on designing and manufacturing signage solutions that  make all the difference to the businesses that use them, and at less of a cost.
Marked by experience and a keen attention to detail, we see ourselves as leading sign manufacturers and our broad scale of different offers in this category are evidence of this.
A Leading Signage Company
In Johannesburg
We have been a leading sign company in Johannesburg for over 14 years, and have used this time to expand on the quality of these solutions.
This has positioned us as the perfect partner for all types of signage solutions.
Here are some of the solutions we can assist you with:
•Outdoor Signage
•Chromadek Signs
•Perspex Signs
•LED Signs
•Banners and Flags
•Sandblasting
•Perspex Signs
•Aluminium Signs
Quality Outdoor
Banners & Flags
Banners and flags are exceptional and affordable ways to attract passing traffic or highlight your business at events.
We offer outdoor banners as well as flags that are available in a wide variety of sizes, shapes, and quality materials, suited both to indoor and outdoor use.
Our Services

For LED Signs
Our team of signage experts manufactures custom LED signs that meet your exact specifications, communicate your corporate identity, and are robust enough to become a permanent fixture in your business.
Extremely energy-efficient, attractive, and long lasting, they make it simpler for your business to attract attention, even in the face of fierce competition, while communicating the most unique aspects of your brand.
Our Sandblasting
Services
Our frosting and sandblasting services can be customised to deliver a marketing message while giving you, your staff, customers, and visitors a sense of privacy that subtly includes your branding.
Window decals are affixed with adhesive, making them quick and easy to apply and even simpler to remove.
Contact 
Colour Zone Signage

If you would like to know more about us, our signage, printing solutions, and car branding
services, be sure to get in touch with a representative from Colour Zone Signage today.