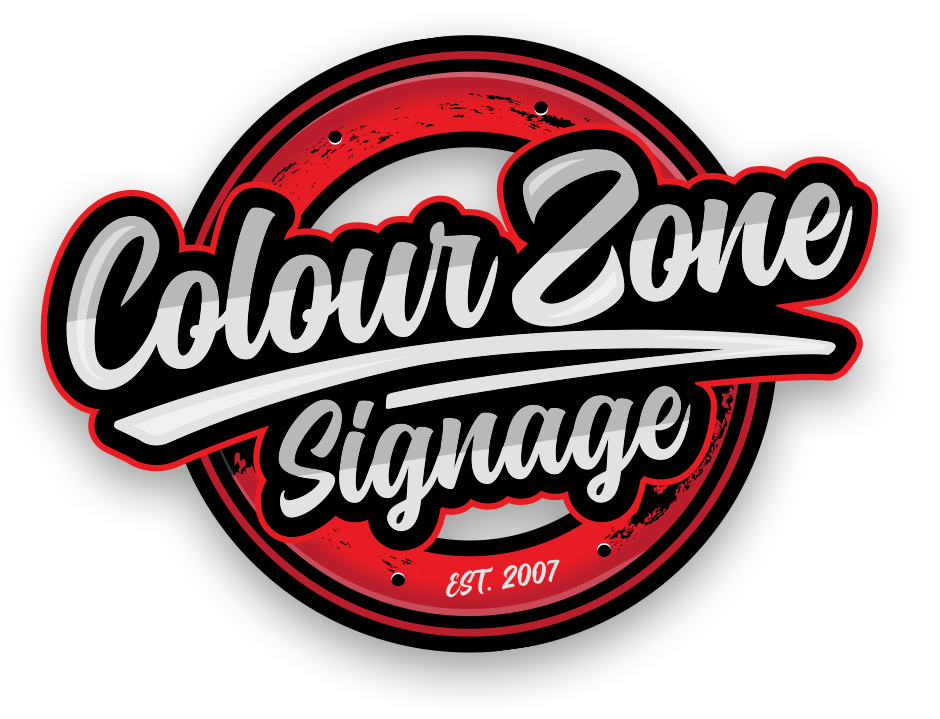 Colour Zone Signage offers a complete range of specialised printing services for businesses of all types.
From full-colour digital printing to litho, wallpaper and UV printing, we have the expertise, experience, and equipment to ensure a perfect job every time.
Wallpaper Printing
& Installation Services
From larger-than-life murals to simple words of wisdom and inspiration, our wallpaper printing services give you a creative space to tell your story.
We handle all projects with a distinct attention to the details of your specification and handle every part of the process with care to ensure absolute quality and satisfaction.
Additionally, our wallpaper installation services ensure the perfect finish everytime, for walls that keep expressing themselves, day in and out.
 Litho, UV & Full Colour

Digital Printing
We specialise in full-colour digital printing as well as graphic design and finishing services.
Since we handle it all ourselves we are able to meet your expectations and specifications down to the finest detail.
This allows us to provide a complete range of printing services for businesses and individuals alike, which includes a full scope of applications such as the following:
•Wallpaper  Printing
•Business  Cards
•Flyer  Printing
•Canvas  Printing
•Large  Outdoor  Prints
•Sticker  Printing
•T-Shirt  Prints
•Signage  Printing
Contact
Colour Zone Signage

If you would like to know more about us, our signage, printing solutions, and car branding
services, be sure to get in touch with a representative from Colour Zone Signage today.