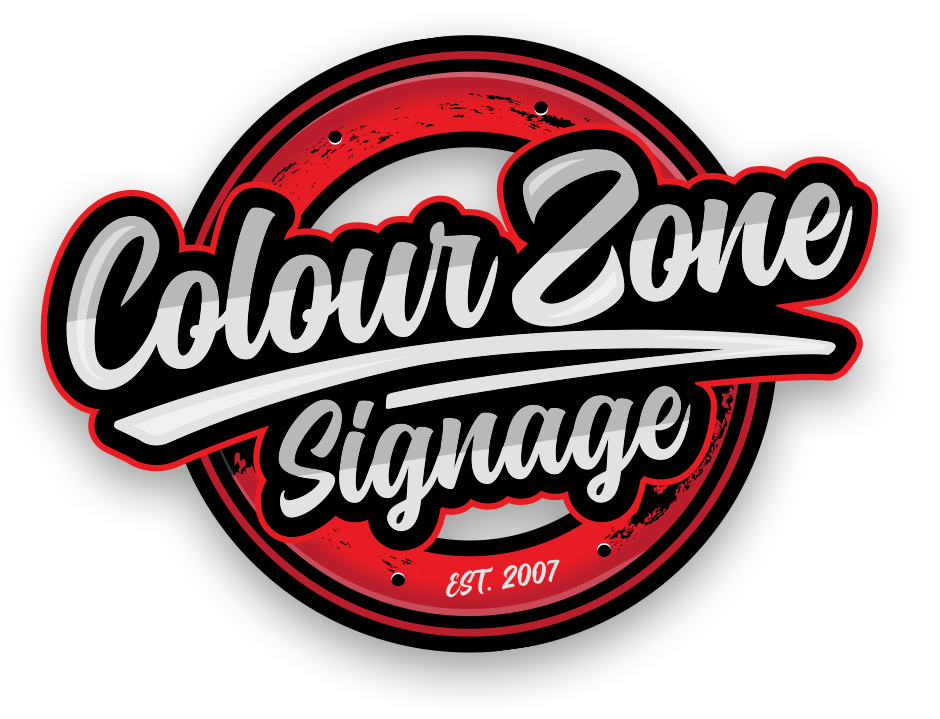 Colour Zone Signage brings you the latest news from our business and industry, complete with insights into branding, tips to help make your brand soar, the latest developments and technology in signage, printing, and vehicle wrapping and so much more.
Get tips from industry experts from a set of skills that we have been developing for decades. The best way to approach branding is with a full understanding of what it is, what it can do for you, and what your options are.
So browse our blog to learn more, and  be sure to check back from time to time to see our latest developments.
Considering wallpaper installation as a way to brand your offices. Here is everything you need to know.
Contact 
Colour Zone Signage

If you would like to know more about us, our signage, printing solutions, and car branding
services, be sure to get in touch with a representative from Colour Zone Signage today.