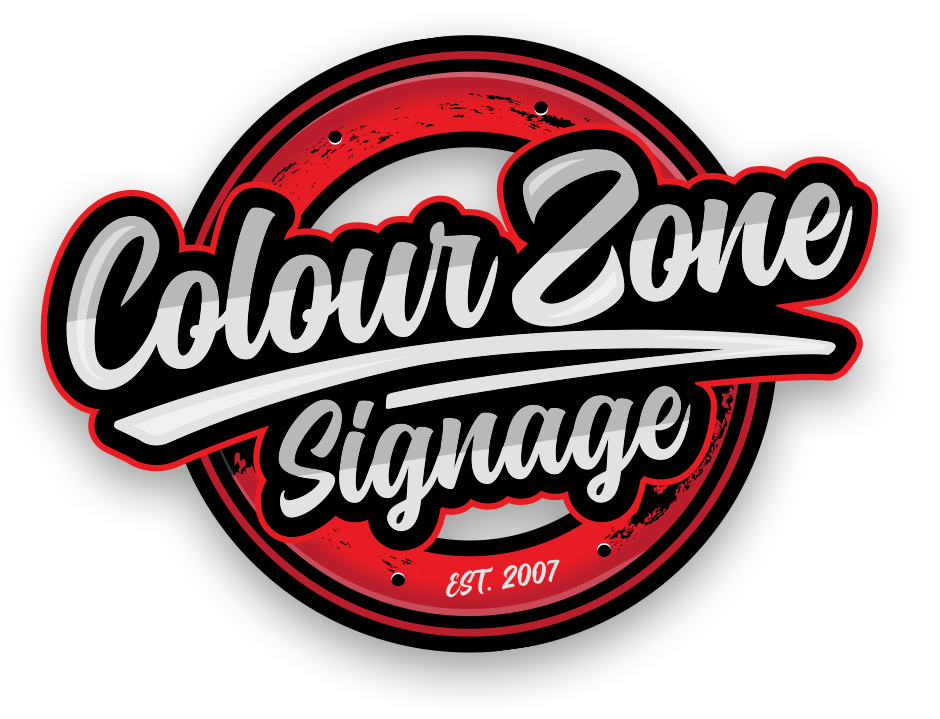 Helicopter and Boat Wraps

for Branding

 
A popular application for any type of vehicle wrapping is branding, taking your marketing on the go with you when you use your vehicle.
This is particularly effective where helicopter wraps are concerned since these vehicles are often seen from a distance, calling for a need for easily visible and attractive designs.
Contact

 Colour Zone Signage
If you would like to know more about us, our signage, printing solutions, and car branding
services, be sure to get in touch with a representative from Colour Zone Signage today.