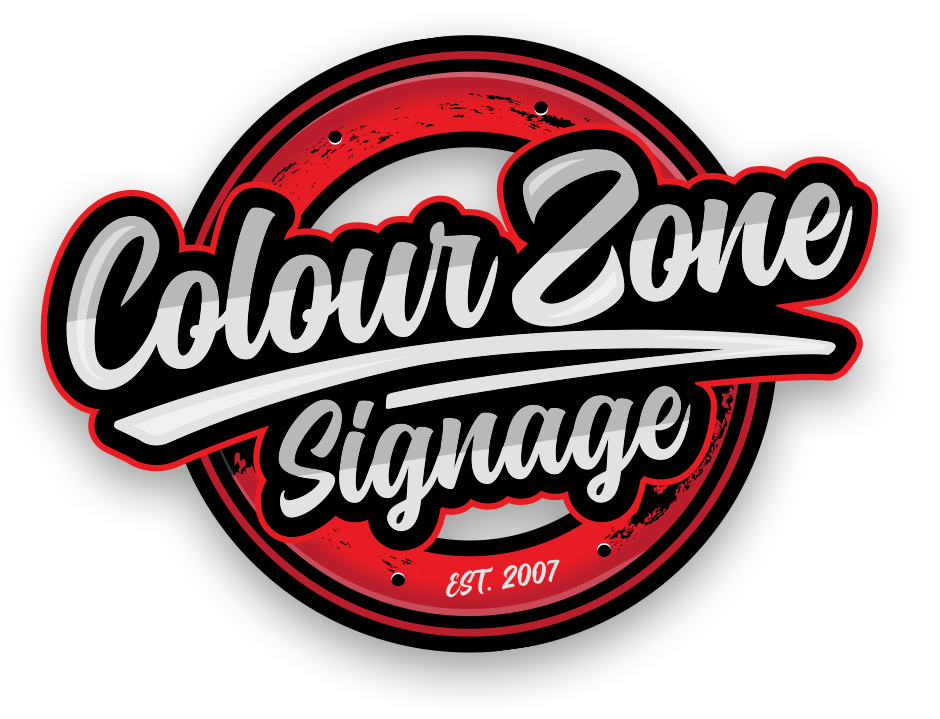 If you have any questions about our services and solutions then feel free to contact Colour Zone Signage today using the details provided below.
Alternatively, if you would like one of our representatives to get in touch with you, please fill in the submission form below and we will be in contact with you soon.
Office Hours
08:00 – 16:30
Contact
Colour Zone Signage
We at Colour Zone Signage take pride in our work and are happy to share it with our online
community. Take a look for yourself at some of our most recent projects to view more.
If you would like to know more about what you can get from our sign company in Johannesburg, be sure to get in touch with a representative from Colour Zone Signage today.