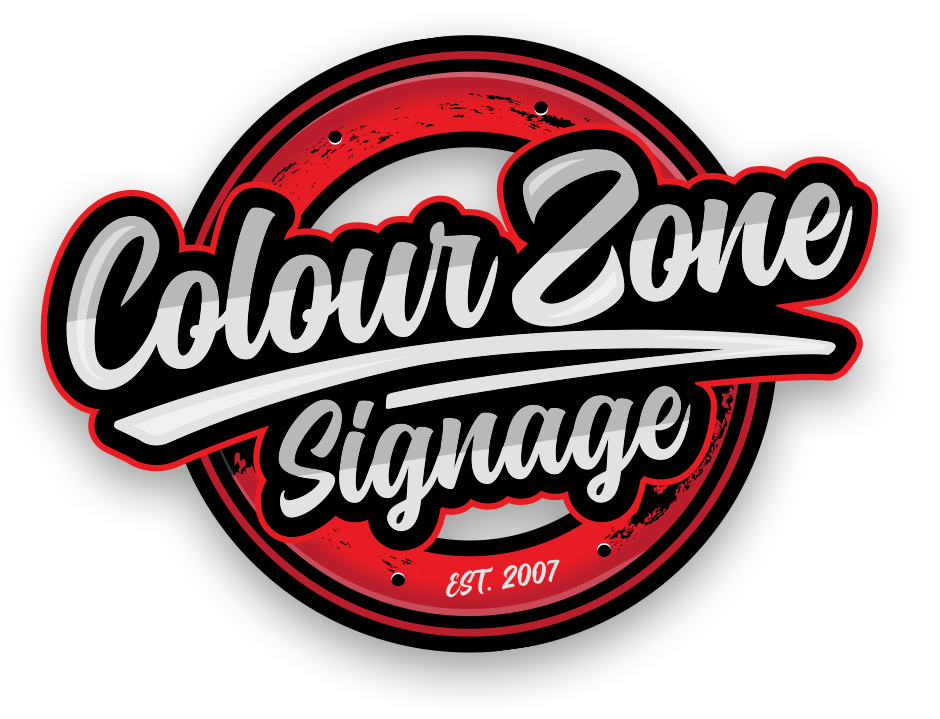 Welcome to
Colour Zone Signage
Welcome to Colour Zone Signage, home to a complete range of services for printing, signage, and custom vehicle branding.
We sport a range of expertise that are as ideal for corporate and business clients as they are for individuals looking to apply custom designs and aesthetics to their vehicles.
Our
Services
Colour Zone Signage has developed over 14 years to bring our broad collection of clients a set of services that provide convenience and value at every turn.
We are a full-service printing and signage company who offers services that cover applications across corporate and individual needs.
From branding and wrapping on all types of vehicles, to signage manufacturing and full-spec printing, we have positioned ourselves as a branding company of choice, for all types of clients.
Our
Work
We at Colour Zone Signage take pride in our work and are happy to share it with our online community. Take a look for yourself at some of our most recent projects to view more.